THE FIRST 2-IN-1 DIODE LASER + 3D IPL
SKIN REVITALIZATION
For the Broadest Spectrum
of Skin Concerns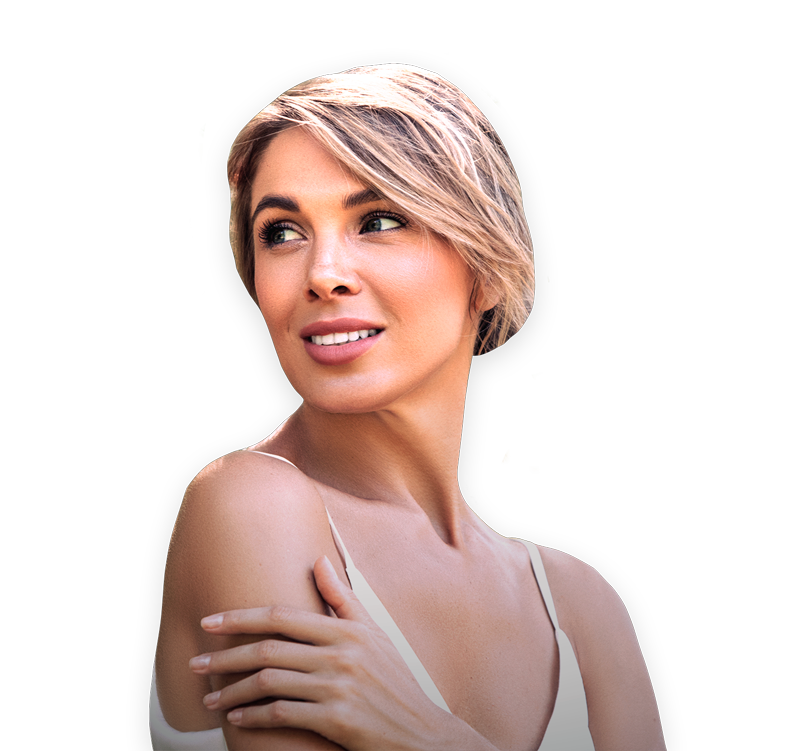 THE BEST OF
SKIN REVITALIZATION
Our skin undergoes numerous changes over time. Aging, hormones, genetics, sun exposure, and many other factors all take their toll on our skin's health and appearance.

Skin Revitalization, which utilizes Intense Pulsed Light technology (IPL), is a non-invasive, medical-aesthetic procedure aimed at reversing the signs of aging in order to restore your skin's health and eliminate the most bothersome skin conditions such as sun spots, rosacea, broken capillaries, acne, wrinkles, to name a few.

The procedure is quick, gentle, and non-ablative, meaning no downtime so you can get back to your day immediately after.
Skin Revitalization Defined
If you are experiencing any of these conditions, we can help!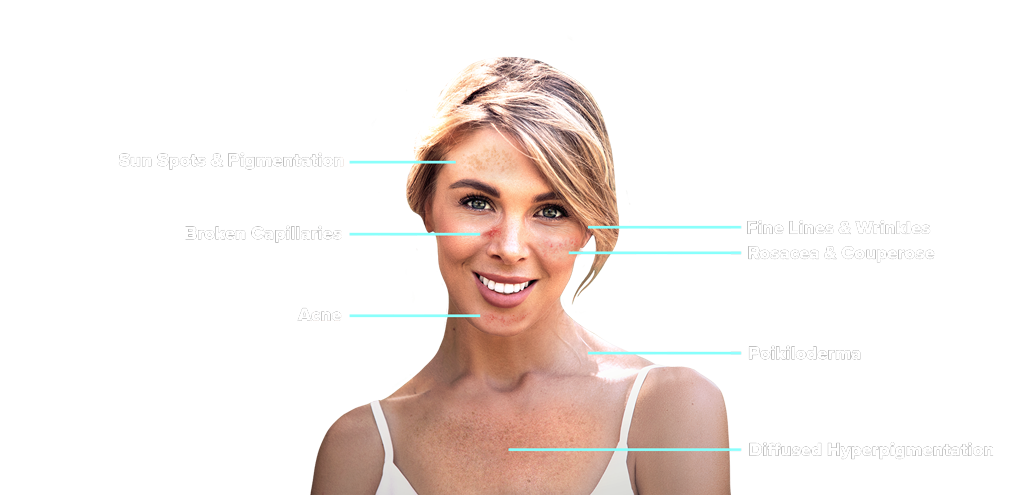 Custom Measurement of
the Melanin in Your Skin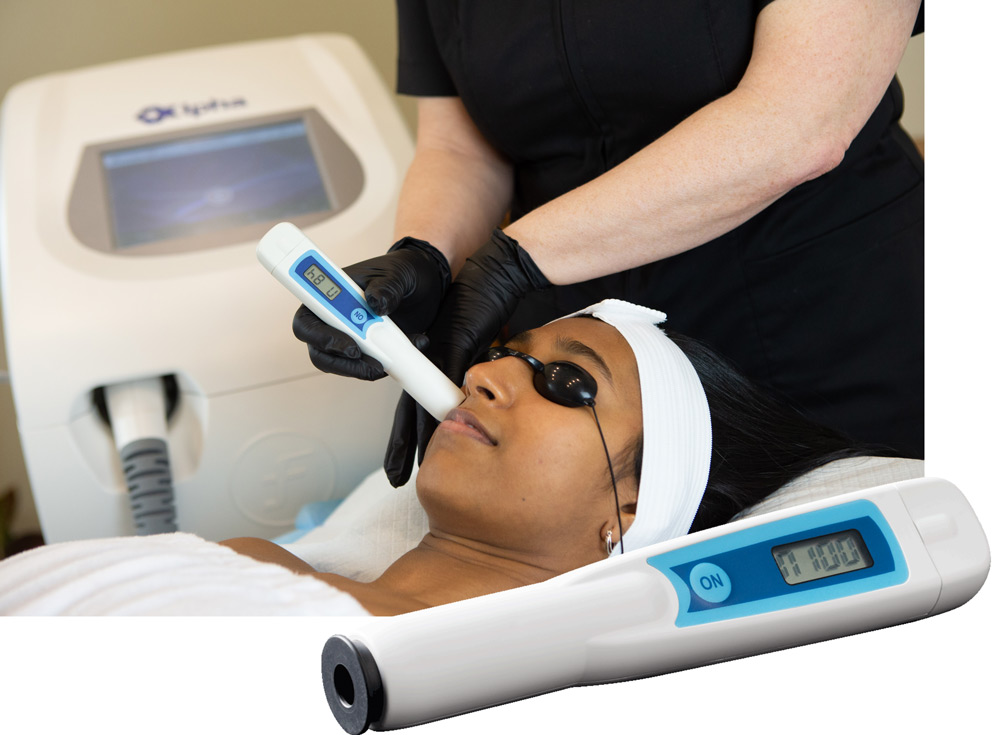 MEET MILO! THE MELANIN METER
Prior to any treatment, your skin requires careful evaluation to determine the most suitable treatment parameters and optimize treatment protocol. Inadequate evaluation could result in improper parameter selection and lead to inferior end results.

With Milo the Melanin meter, your Alpha practitioner can scientifically and objectively assess the intensity of your skin concern, making sure your treatment is safe and optimally effective every time.
WHY YOUR ALPHA TREATMENT IS SAFER AND MORE EFFECTIVE
Contact cooling is essential for protecting your skin during your 3D IPL treatment. However, overcooling (or too aggressive cooling), which is commonly used by other IPL devices, may hinder energy delivery to your skin and diminish the end result.
Alpha's advanced contact cooling control allows your practitioner to achieve the perfect balance between protecting your skin and avoiding overcooling. This means your treatment will be more effective, safe, and comfortable! Plus, more effective interaction with the skin means more results in fewer sessions.
Frequently asked questions
SCHEDULE YOUR PERSONALIZED
TREATMENT TODAY!