THE FIRST 2-IN-1 DIODE LASER + 3D IPL
LASER HAIR REMOVAL &
SKIN REVITALIZATION
For the Broadest Spectrum
of Skin & Hair Types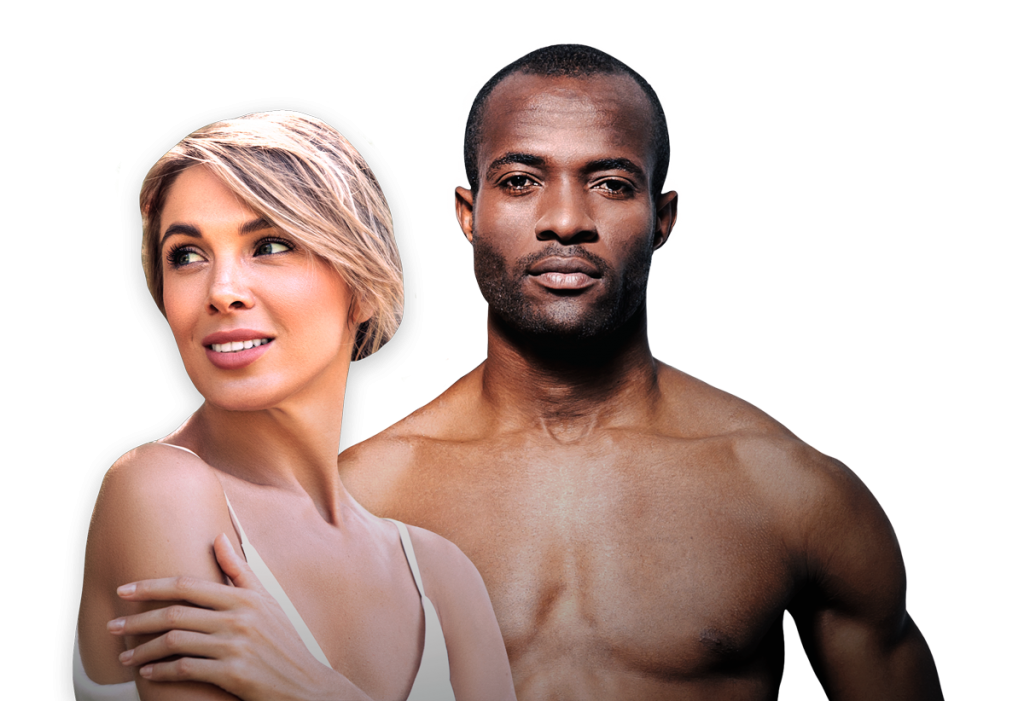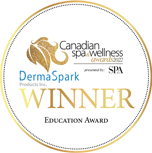 DermaSpark has won the Canadian Spa & Wellness Education Award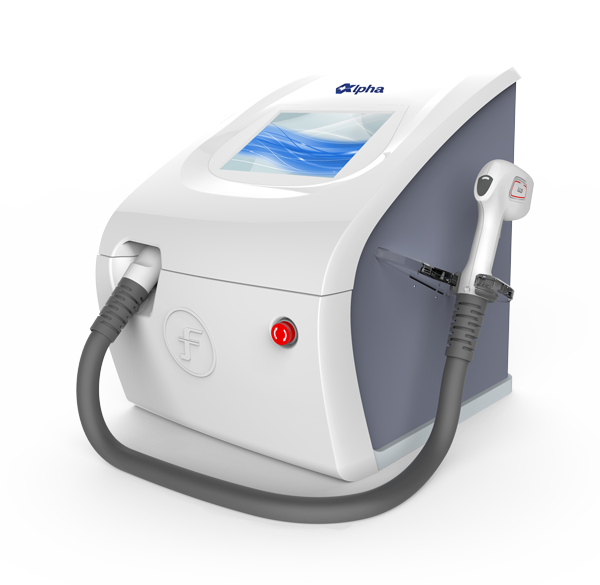 THE TWO MOST IN DEMAND TECHNOLOGIES
By combining two superior technologies in a single system, Alpha provides completely safe and effective treatments that are finely customized to your specific physiology.
LASER HAIR REMOVAL
Providing the most effective, precise treatments, from full body hair removal to the finest details.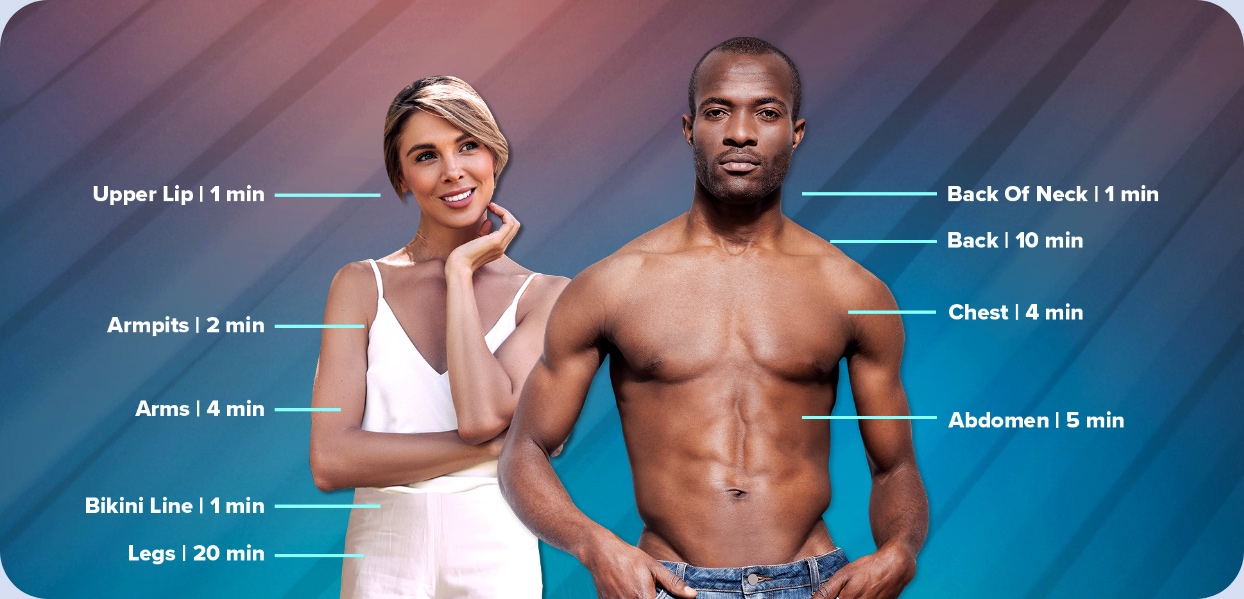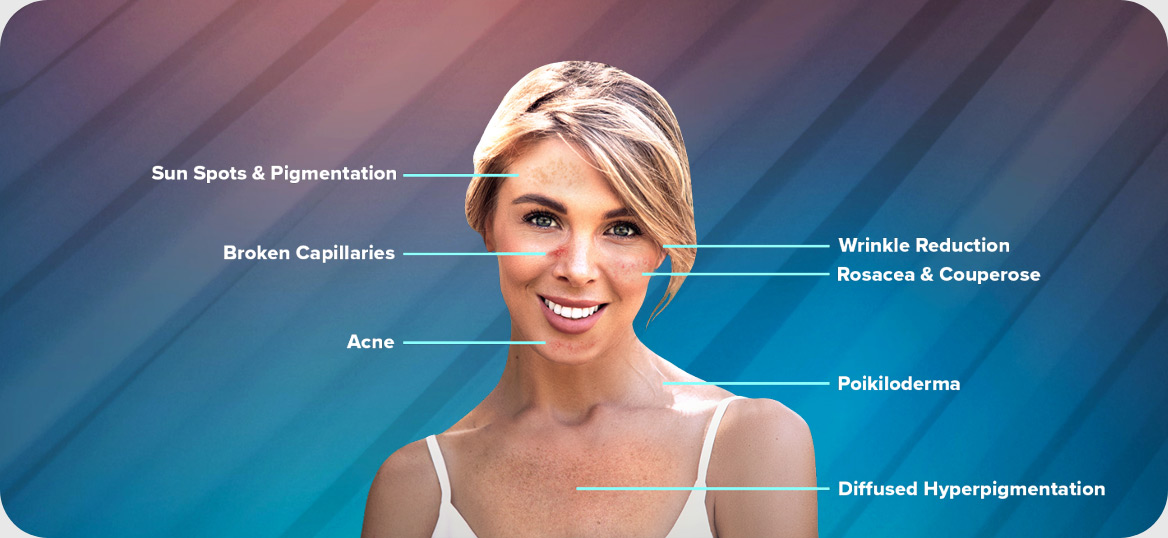 SKIN REVITALIZATION
Whether you are looking to treat sun spots, pigmentation, rosacea, broken capillaries & veins, acne, or overall skin rejuvenation, Alpha's 3D IPL treats the broadest spectrum of skin concerns.
HOW IS MY TREATMENT PERSONALIZED?
We measure your skin tone before every treatment to set you with the safest and most effective treatment parameters!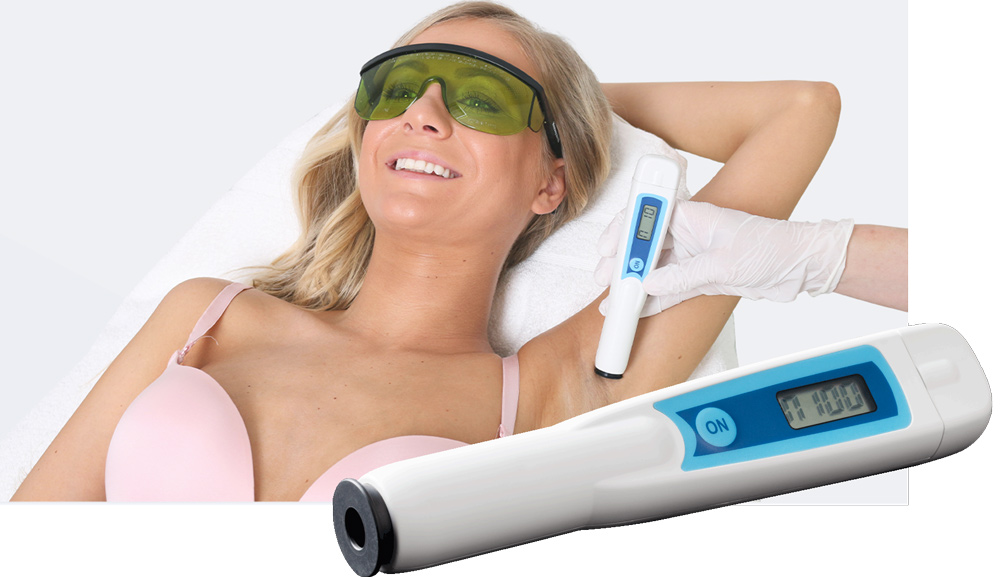 MEET MILO! THE MELANIN METER
Milo is a digital diagnostic tool that allows for immediate measurement of the melanin in your skin. This will ensure that every treatment preformed is customized to your unqiue physiology, sensitivity, and treatment stage.
SCHEDULE YOUR PERSONALIZED
TREATMENT TODAY!